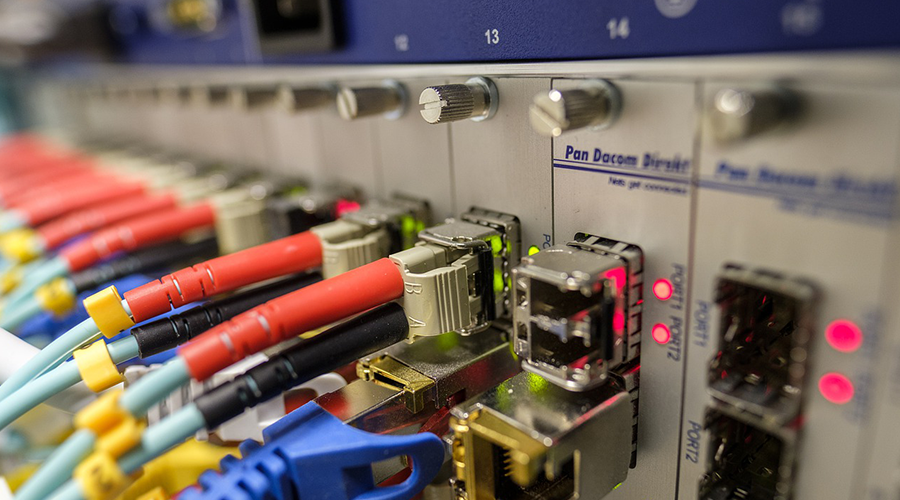 Cameroon: Camtel could sell its fibre optic transmission business to a production unit in charge of the transmission network
Camtel could abandon its fiber optic transmission business in favor of a production unit in charge of the transmission network.
The announcement was made by Minister Minette Libom Li Likeng, during the Cabinet Council which Prime Minister, Joseph Dion Ngute chaired on January 23 in Yaounde, a few days after the breakdown of the Wacs cable in Cameroon, which affected the provision of Internet in the country. According to her, the unit in question should propose appropriate mechanisms for the settlement of debts between players in the telecom sector. It should supervise the interventions of mobile operators in this segment of activity. Because at the moment the company is facing the non-payment of fees by actors in the telecommunications sector.
This is in order to set up a management framework for the sector in which some players are operating. "Outside the scope of their concession, particularly in the deployment of optical fiber. "Operators evolve by acquiring dark fibre. Leaving the management of ordinary optical fibre to the state", comments a source within Cameroon Telecommunications (Camtel).
As for the payment of royalties due to Camtel by actors in the telecommunications sector, a Minpostel-ART-Camtel platform has been created. Its aim: to consolidate the various debts between the actors of the telecommunications sector and to propose appropriate settlement mechanisms, actucameroun informs us.
As a reminder, the rupture of the two submarine fibre optic cables had disrupted Orange Cameroon's internet services. Same at MTN where the disruptions were more serious. In order to alleviate this problem, the operator had managed to connect to an "alternative submarine cable" as a matter of urgency.
Source: digitalbusinessafrica.com