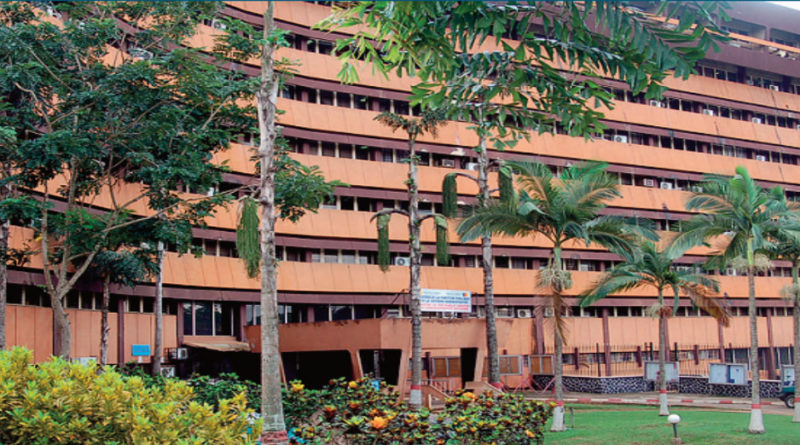 Cameroon: Battle over the market for the digitalization of the civil service
In Cameroon, the country's two telecom giants, Orange of France and MTN of South Africa, are engaged in a full-scale battle. The reason for this is the ongoing contract for digitisation from the Ministry of the Civil Service. Just recently, a third operator was added to the race. It is a consortium formed by Epi-Use Labs and Moroccan Arago Consulting.
Indeed, until now, the Cameroonian civil service has been the stronghold of a great administrative anarchy, marked by an inability to manage the archives that pile up one on top of the other in the office corridors. In this context, it happens several times that documents from files disappear, when it is not the entire file itself. While significant progress has been made, particularly with the arrival of systems such as Sigipes, which allow users to track their files online, much remains to be done.
In this wake, on 28 August 2019, MTN Cameroon's Director General Hendrick Kasteel proposed to the Minister of Public Service Joseph Lé a global digital solution that includes dematerialization, indexing and reorganization of the management of the archive system. But also new capacities in terms of audit and information needs. An offer reiterated on October 8 during a hearing granted to the CEO of MTN by Minister Joseph Lé, who had received the CEO of Orange Frédéric Debord a few days earlier, on September 26, 2019.
Source: Digital Business Africa