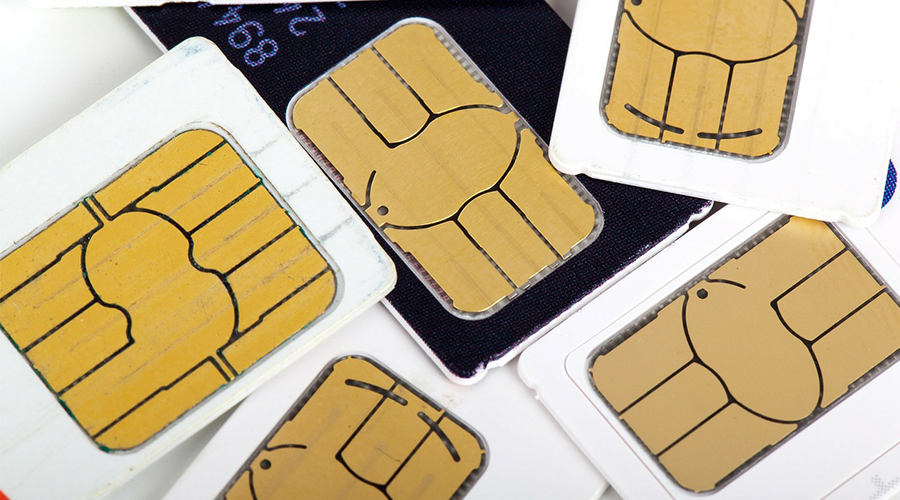 Cameroon: ART sets the maximum call and SMS tariffs for these 4 operators
On behalf of the 2019 and 2020 financial years, the Telecommunications Regulatory Agency (ART) has taken a decision setting the maximum tariffs (excluding taxes) for the tariff offers contained in the interconnection and access catalogue, for the termination of voice and SMS calls from CAMTEL, MTN Cameroun, ORANGE Cameroun and VIETTEL Cameroun operators. The decision was taken on 02 October 2019 by the DG of ART, Professor Philémon Zoo Zame.
The regulator specifies that the operators CAMTEL, MTN Cameroon, ORANGE Cameroun and VIETTEL Cameroun are required to include these tariffs in their draft interconnection and access catalogues for 2019 and 2020 for operators of electronic communications networks open to the public.
VOICE CALL TERMINATION RATES
Year 2019




Year 2020

Peak hours (7 am to 8:59 pm)

Off-peak hours (9 pm to 6:59 am)


Peak hours (7 am to 8:59 pm)

Off-peak hours (9 pm to 6:59 am)


CAMTEL

20 Fcfa

18 Fcfa

16 Fcfa

14 Fcfa

MTN Cameroon

16 Fcfa

14 Fcfa

12 Fcfa

10 Fcfa

ORANGE Cameroun

16 Fcfa

14 Fcfa

12 Fcfa

10 Fcfa

VIETTEL Cameroun

18 Fcfa

16 Fcfa

14 Fcfa

12 Fcfa


SMS TERMINATION RATES
| | | |
| --- | --- | --- |
| | Year 2019 | Year 2020 |
| CAMTEL | 7 Fcfa | 6 Fcfa |
| MTN Cameroon | 5 Fcfa | 4 Fcfa |
| ORANGE Cameroun | 5 Fcfa | 4 Fcfa |
| VIETTEL Cameroun | 6 Fcfa | 5 Fcfa |
source : Digital Business Africa