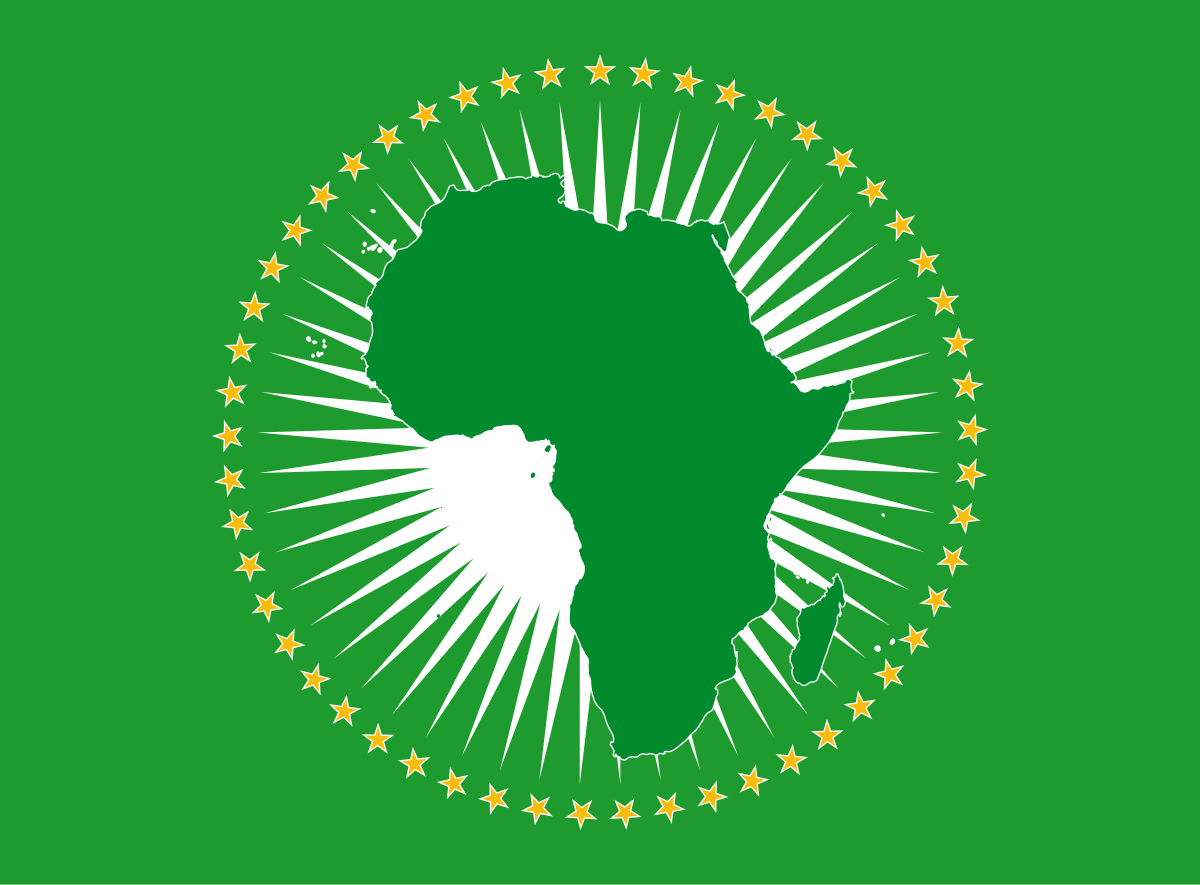 Call for Applications Open for Inaugural African Union Media Fellowship 
For the first time since its foundation, the African Union has launched a media fellowship program aimed primarily at raising public awareness and breaking down stereotypes in order to improve the image of the African continent.
This program is a joint effort of two entities, namely the African Union's Directorate of Information and Communication and GIZ (Deutsche Gesellschaft für Internationale Zusammenarbeit).
Who can apply ?
The fellowships are open to experienced journalists from all media or communication experts "ready to take the next step in their career by reporting on Africa and for Africa". They must have a strong record of publication and offer fresh perspectives on African debates.
Also eligible are african bloggers, vloggers, content creators, or podcasters living and working in Africa or the diaspora; anyone with a passion for promoting development-oriented stories using emerging technologies through visual, print, oral, and digital media.

How to apply for the fellowship ?
To apply, you must submit your application to The Union. The application should include a curriculum vitae, a cover letter, a story proposal containing a publication plan and how you plan to engage with the African Union Commission during the fellowship.
Applications are open from April 15 to April 30, 2022, and should be submitted by email to aumediafellowship@gmail.com.
For more information on eligibility criteria, visit the AU website.
Vanessa Ntoh