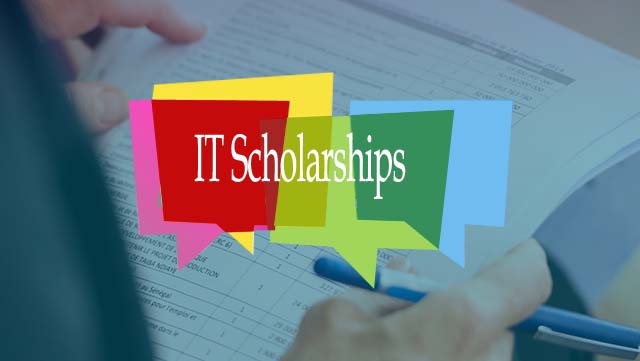 Call for applications for the EU-ECOWAS Training Grant Programme on Sustainable Energy
Following the scholarship programme launched last September, the EU and ECOWAS have announced new scholarships in the sustainable energy sector. These are targeted at West African and Mauritanian citizens and take place at universities in Nigeria, Senegal and Cape Verde.
The EU-ECOWAS Scholarship Programme, funded by the British Council, has launched a new call for applications for university training scholarships in the sustainable energy sector. The scholarship programme offers students and professionals from ECOWAS Member States or Mauritania the opportunity to study for a Master's degree at universities in Nigeria, Senegal and Cape Verde.
Applicants can choose to apply in Nigeria to Obafemi Awolowo University for 4 masters courses (Energy Planning and Management, Environmental Technology Management, Electrical Power Engineering, and Energy Systems Engineering), and to the University of Nigeria Nsukka for 5 courses (Renewable and New Energy Systems, Electrical Engineering, Materials Engineering for Sustainable Energy, Industrial Electronics and Power Devices, and Energy Policy, Regulation and Management)

In Senegal, candidates can apply to Cheikh Anta Diop University in Dakar for a Master 2 in Physics and Applications, specialising in solar energy, materials and systems. While in Cape Verde, at the University of Cape Verde, on the decarbonisation of energy in emerging countries and island systems.
Applicants must have at least a bachelor's degree with honours in electrical engineering, mechanical engineering, energy and environment (including renewable energy and energy efficiency), law, economics, finance and planning, in accordance with the requirements of the chosen institution.
The scholarship programme covers funding for tuition fees, living expenses, travel, research grants, insurance and visa.
A first call for applications was launched last September for universities in Côte d'Ivoire and Togo. As with the previous call, this call aims to improve access to high quality training in the sustainable energy sector in West Africa, enabling university graduates, with a focus on young professionals (Anglophone, Francophone and Lusophone) in ECOWAS Member States, to acquire the profile required to meet the growing demand for specialists at the highest level in the field of sustainable energy and to promote good governance in the sector in the region.
Applications remain open until Friday 10 February.

Source : Agence Ecofin