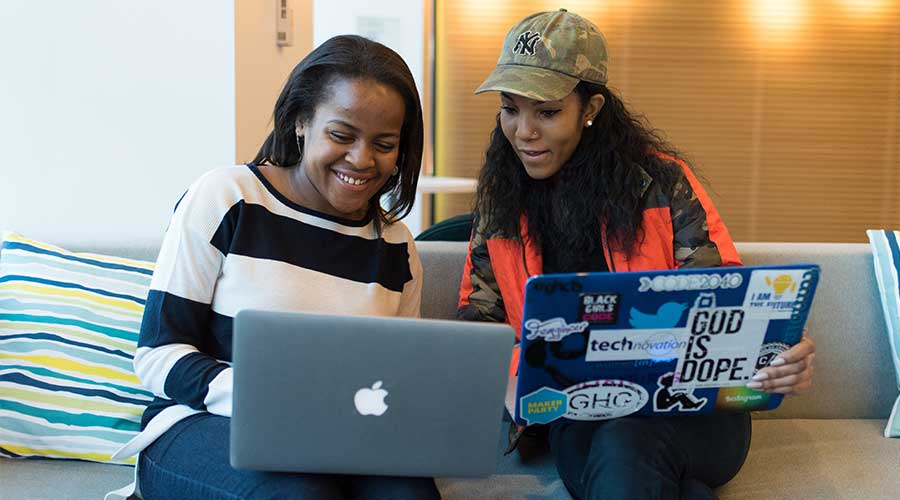 Call for applications for a scholarship programme for African developers
At a time when Africa is experiencing a shortage of developers, an initiative led by three companies will train 40 000 people in this profession. An additional human resource that could help boost the continent's digital transformation.
Google in partnership with technology talent development companies Pluralsight and Andela have announced a new programme, which aims to train 40,000 junior and intermediate mobile and cloud developers in Africa. To this end, a call for applications has been launched to recruit participants who will benefit from scholarships.
To be eligible for the programme, applicants must be at least 18 years old and reside in an African country. Applicants are also required to have basic knowledge of Android, Google Cloud or Mobile Web technologies.
Participants will have access to free courses, projects, skills development and support from the Google developer community. This programme is being launched in parallel with the start-up programme.
Africa's developers and start-ups are playing a key role in transforming the continent's economy, creating new opportunities and paving the way for economic and social development. However, the region has a shortage of developers that does not allow it to benefit from the expertise of these professionals.
Applications for the programme are open until 31 May.
Source: Agenceecofin