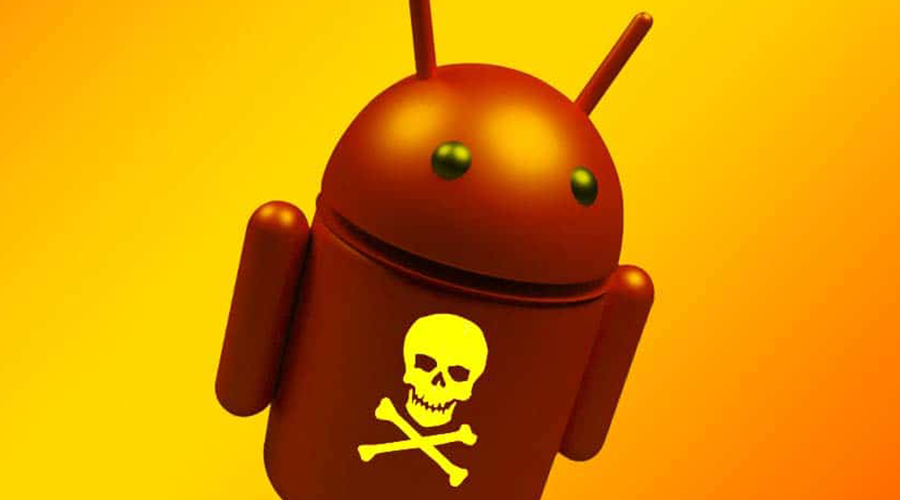 Alert: 47 Play Store applications need to be uninstalled urgently
On Android, 47 popular applications hide malware. They total more than 15 million downloads from the Play Store and are flooding smartphones with victims of intrusive advertising. We give you their complete list.
Avast claims to have collaborated with Google on this. The Mountain View firm has already removed many of the affected applications from the Play Store, but 17 of them are still available on the store, note researchers who urge users to remain vigilant. You can discover at the end of the article the list of the 17 applications concerned as well as their number of downloads.
If one of these applications is installed on your smartphone, you'll have to uninstall it manually by going to Android Settings > Applications. Finally, to avoid this kind of malware, Avast recommends that you always pay attention to the notes and comments of each application before installing it. User feedback is generally negative.
In addition, developers offering such applications use multiple accounts and only publish one application at a time on each profile to avoid easy identification. So pay attention to the developer's profile when downloading an application.
Below is a list of the 17 applications concerned and their number of downloads:
Draw Color by Number: 1 000 000
Skate Board : 1 000 000
Find Hidden Differences : 1 000 000
Shoot Master : 1 000 000
Stacking Guys: 1,000,000
Disc Go: 1,000,000
Spot Hidden Differences : 500 000
Dancing Run: 500,000
Find 5 Differences : 500 000
Joy Woodworker: 500,000
Throw Master: 500,000
Throw into Space: 500,000
Divide it : 500 000
Tony Shoot: 500,000
Assassin Legend: 500,000
Flip King: 500,000
Save Your Boy: 500,000
Assassin Hunter 2020: 500,000
Stealing Run: 500,000
Fly Skater 2020: 500,000
Source: Phonandroid