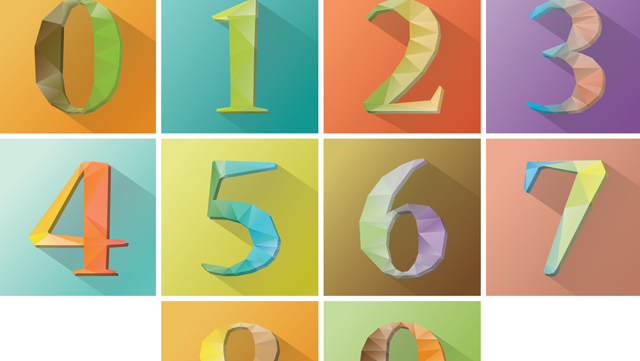 90,000 refugees and returnees in Ethiopia will have access to digital identity by 2026 !
A memorandum of understanding was signed between the National Identification Programme Office, the Refugees and Returnees Service and the Office of the United Nations High Commissioner for Refugees (UNHCR) to grant digital identity to refugees in Ethiopia on 6 October.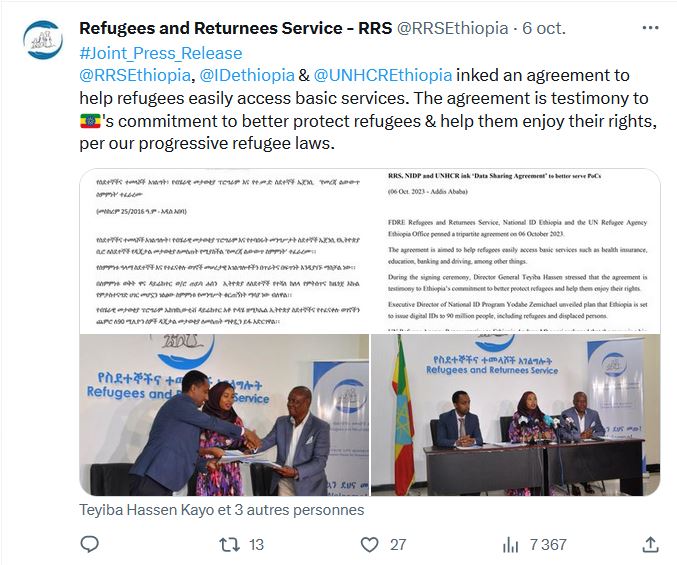 The agreement involves providing a national digital identity to 90,000 refugees and returnees in Ethiopia. Three years is the deadline set to enable these refugees and returnees to benefit from Ethiopian government services. The agreement aims to provide greater protection for refugees and to help them enjoy their rights in accordance with refugee protection laws.
Source : Wearetechafrica
Vanessa Ntoh
Les commentaires
---