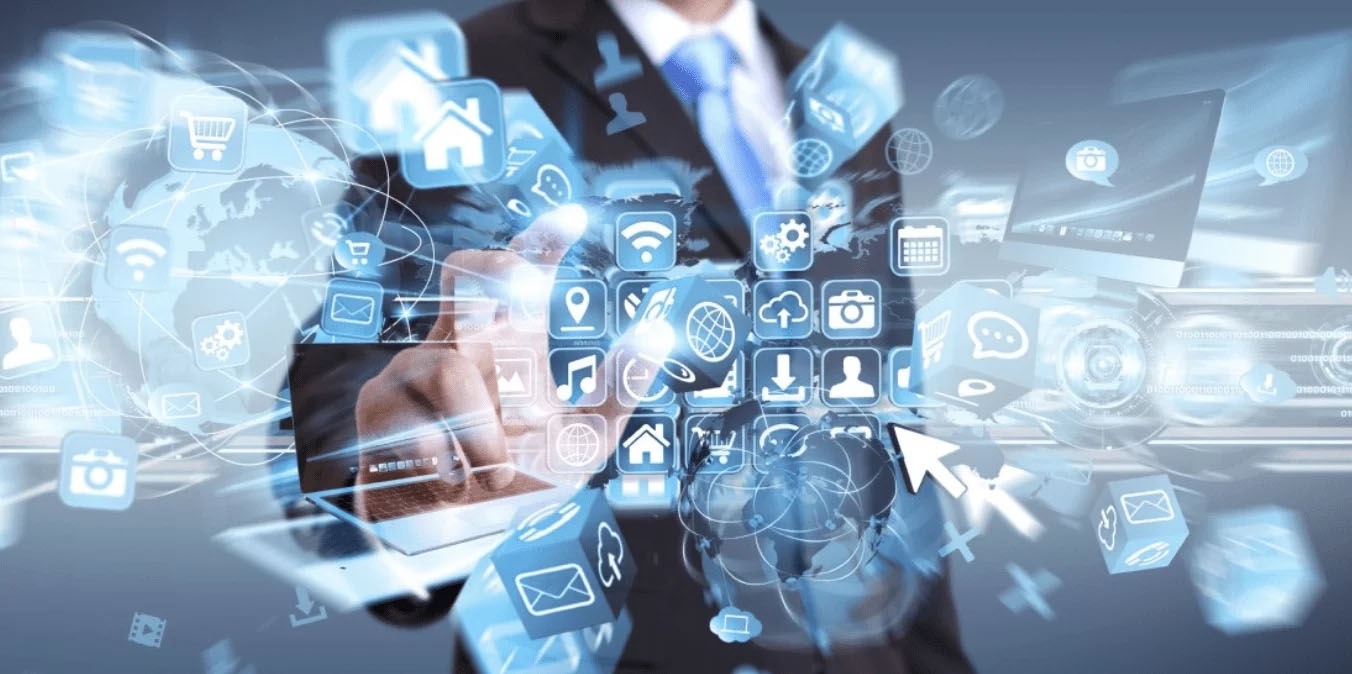 Digitization Cameroon: the installation of the new surveillance system at the autonomous port of Douala will generate 2 billion in revenue
The PAD has been in a new dynamic for a few years, following the appointment of Cyrus Ngo'o as Director General. To his credit, a several reforms have been carried out, including the construction of the Port's security fence, which stretches over 25 km.
This barrier is one of the visible points of the security system, which consists of more than 400 HD cameras installed every 300m, six guard posts, 50 check points and a building called the Task Force Building, which includes a control room for the entire area, a data center, a conference room and administrative offices.
A number of state-of-the-art tools complete the list: an X-ray scanner to check vehicles and license plates, a VTMIS system that can detect all ships docking at the port within a 22km radius. Seven weighing stations have been built to accelerate the vehicle weighing process.

How the changes will affect the operation of the PAD
All of this will help to control entry and exit within the PAD and generate more revenue. It will be easier to require vessels that unload to pay taxes. Also, individuals and other motorists will be required to pay the daily (1,500 CFA francs/day) or annual access badge fee.
Each badge has a QR code and corresponds to a particular access. This tool will be used to control traffic inside the port and to take appropriate measures in case of incident (fire, theft, etc.).
In short, the digitization of services that has been initiated will lead to the traceability of operations 24 hours a day, which will block the way to networks of false paper access documents, as has long been the case. Bertrand Mekinda, Deputy Head of the Police and Security Division at the PAD says: "When you buy your access ticket, all your data is stored in the server. And after a period of time, there is a comparison between entries and receipts. The CEO can therefore know in real time that at 12:00 we have already 02 million CFA francs of daily access tickets."
Source : Digital Business Africa
Vanessa Ntoh