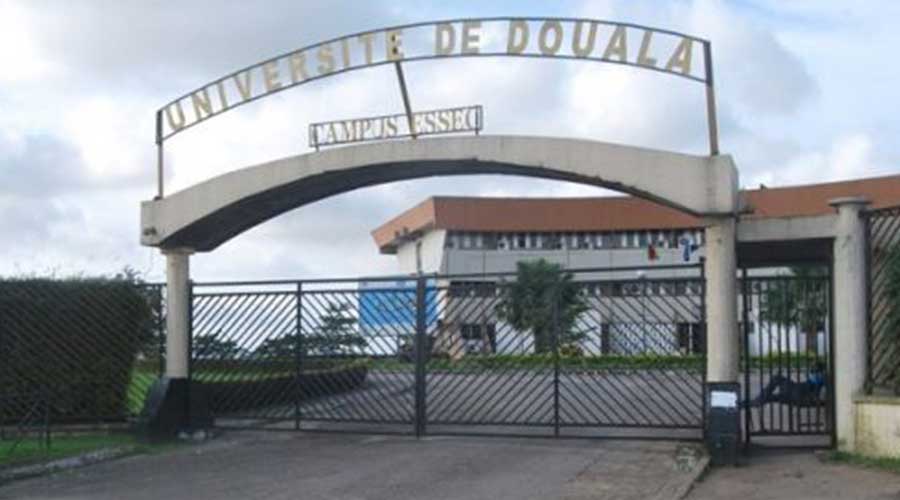 Digital transformation: the University of Douala will be assisted by Orange Cameroon
The more than 50,000 students and 780 teachers of the University of Douala will now enjoy the benefits offered by the Orange Pulse program. It is through the signing on July 12, 2021, of an agreement between this state university institution represented by its rector, Magloire Ondoa, and the telephone operator Orange Cameroon represented by its general manager, Frederic Debord.
This agreement aims to implement on the one hand "solutions for distance learning and familiarization with new technologies evolving telecommunications" and on the other hand "a solution that allows managers of universities and colleges to collect and manage various costs (through an electronic money service).
It also opens the way to the granting of academic internships to students, sponsorship of various activities or the organization of digital competitions. But first, says Frédéric Debord, a joint Orange Cameroon/Douala University team will have to identify urgent needs, prioritize them and plan actions.
"Through this program, Orange Cameroon intends to participate significantly in the digitalization of education in Cameroon by taking advantage of the efficiency of a digitalized system and thus give the young generations the keys to the digital world, "said its CEO.
"The agreement signed will allow students at the University of Douala to find a job, but also to create one through self-employment thanks to the opportunities for creativity and innovation offered by Orange Cameroon," says Magloire Ondoa.
The Orange Pulse program was launched in 2018 in partnership with the Ministry of Higher Education. It is already implemented in the universities of Yaoundé I and II, Dschang, Maroua, Ngaoundéré and Buea.
Source : stopblablacam.com